There are numerous benefits of having street lights, and also it helps to keep your city bright. And if you consider LED street lights to brighten the city, it will be the cherry on the cake. LED Technology was made for street lighting. Many already know that they are environmentally friendly because they use so little energy and have lower maintenance costs. This makes them the light of choice for municipalities and others responsible for lighting our pathways.
However, many people believe that this is where the benefits stop. We are here to convince you otherwise.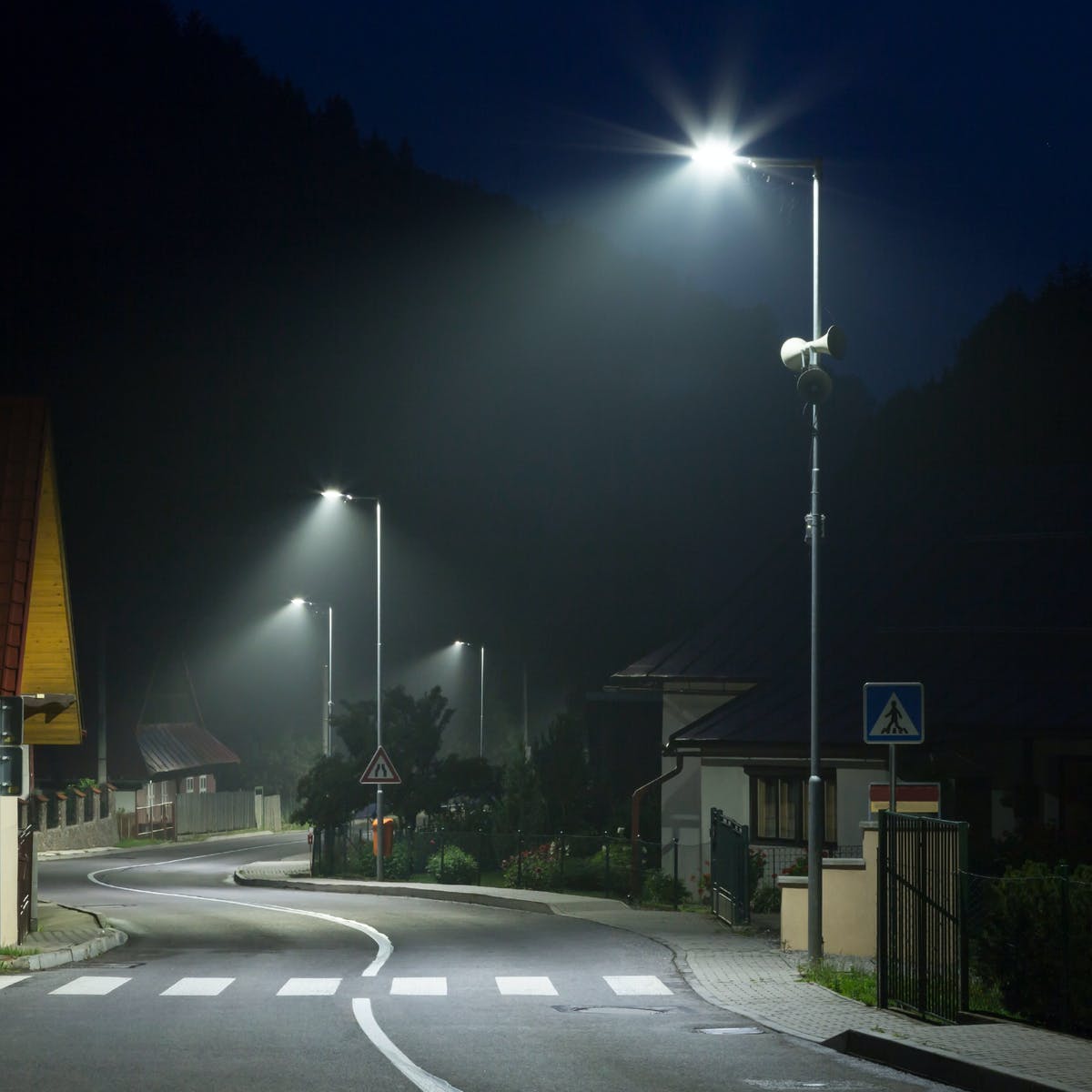 LED street light is a product that integrates LED light source technology, LED lighting control device technology, LED module connexion, and lamp design technology. The application of high power lamps for street lighting has become the focus of the lighting industry in recent years.
To promote energy saving and emission reduction and effectively guide the healthy and rapid development of semiconductor lighting applications, the People's Ministry of Science and Technology has rapidly applied LED lamps in street lighting projects in major cities.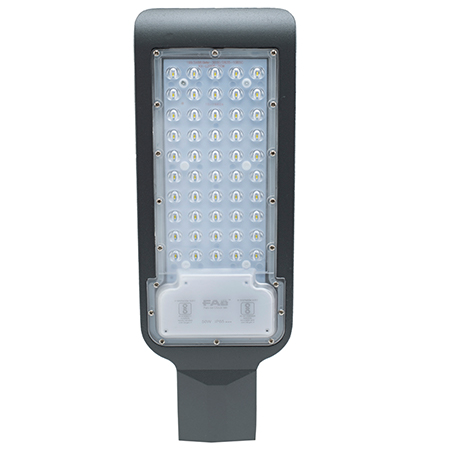 Why Do We Need Street Lighting At Night?
Safety is the essential benefit of lighting. By lighting streets, parks, and other public places, the risk of accidents and injuries reduces. Street lighting at night is especially important for safe driving at night. Whether on the highway or in residential areas, good lighting improves visibility and minimises the risk of accidents. As more and more people in urban areas choose sustainable transportation, bicycling has become very popular.
There is an added need to ensure the safety of cyclists. Well-lit public spaces also give pedestrians a much-needed sense of security when walking on the streets after sunset.
Advantages Of LED Street Lighting At Night
Compared to traditional street lights represented by high-pressure sodium lamps, street lighting at night has many obvious and potential advantages.
1. Illuminates The City At Low Cost
Traditional street lighting is quite expensive. With talk of using more green energy and reducing carbon footprints, many cities have turned to LED lighting to save money and help the environment. While LED lighting is more expensive than traditional street lighting, the energy saved pays off for the city over time! And as LED lighting becomes more popular each year, prices are dropping to meet the demand! According to LED Luxor, the cost of LED street lighting systems has dropped by up to 50 % in the last two years alone.
2. Provides Sense Of Security To The Citizens
Highways or busy streets that see a lot of vehicle traffic need bright street lighting. However, the need for street lighting is not limited to heavily travelled routes. Even remote roads that run through the countryside need good lighting, as wildlife such as deer or other smaller animals can often cross the roadway and get in the way unexpectedly. The light needs to spread over a long distance to increase visibility to motorists and prevent accidents. Roadway lighting should also be effective in all weather conditions – fog, rain, and snow are all conditions that can affect visibility.
3. Fewer Heat Emissions Leading To Cool Nights
LED street lights help to maintain the environment temperature normal because they don't produce much heat and ultraviolet rays. Hence, these lights are environmentally friendly. Compared to traditional street lights, LED lights are less warm and keep the environment cool during summer. While standing below the LED street lights, you will be safe and never feel the heat.
Also, these lights do not contain lead or mercury and do not emit toxic gases. They also result in fewer CO2 emissions (which attract insects).
4. Brings Charm To The Night View
When planning and developing architectural or site-specific landmarks, an important aspect of façade/landscape design is lighting. Well-designed lighting can enhance landmarks such as boardwalks, boardwalks, or lakefronts. These create a beautiful ambience and add charm to the city's nighttime facades and architectural views.
Bright lighting also looks beautiful in nighttime markets. The hustle and bustle of the market complement a brightly lit street with vendors, shops and hawkers all offering their wares.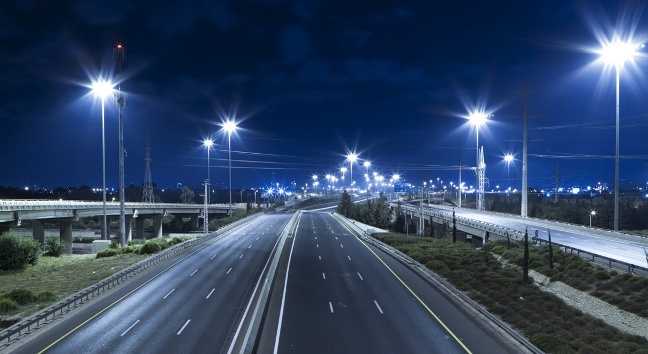 5. Reduction In Crime Rates
People who work night shifts, students who finish university late at night, or lucky people who go home after a night of drinking are all at risk of crime and violence. Although many measures are taken to ensure pedestrian safety, it is natural for people to feel uncomfortable when lighting is inadequate. It is well known that well-lit areas reduce the likelihood of crime. A brightly lit park or path deters criminals and boosts pedestrian confidence. It also helps provide the security of people who work on the night shift or come back to the office during the night.
Light Has Got Street Lights For You!
Light, a LED lights manufacturer based in Chandni Chowk, Delhi are well-appreciated and known for uplifting the design of every space with their LED lighting fixtures. With dynamic street lights in its inventory Light has become a fully functional lighting brand that provides indoor and outdoor lighting products. These lights can be used in literally every street and enhance the beauty of the night.